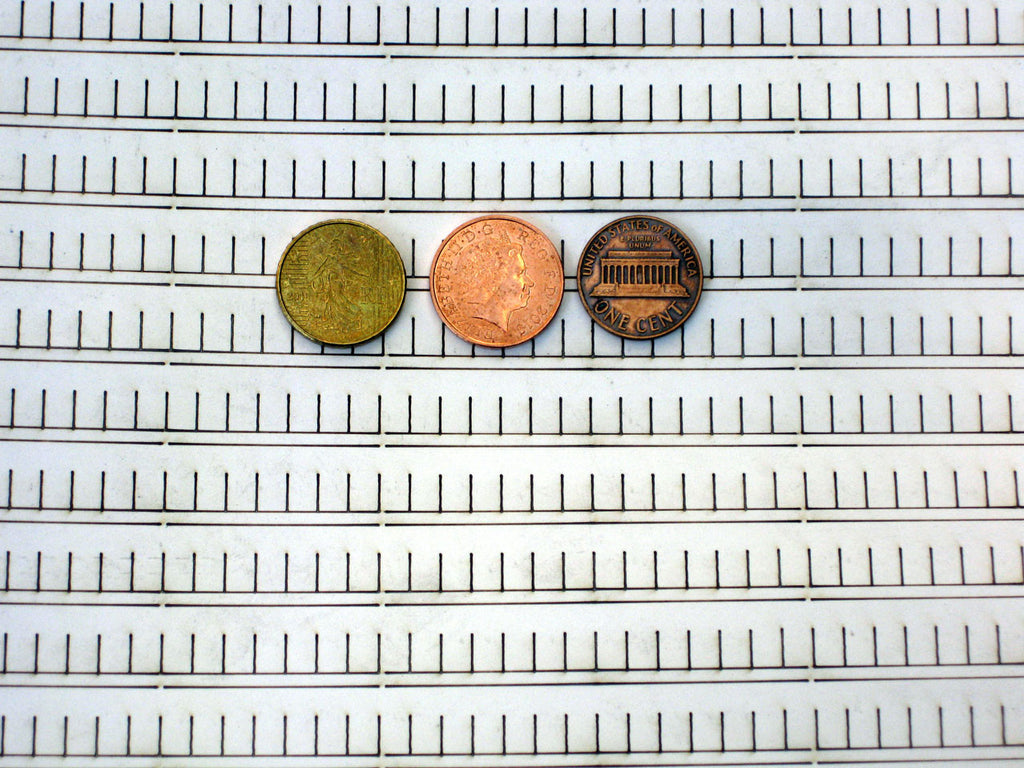 20mm 1:72 Roof Tiles 7
Roof tiles are laser cut and come supplied as an A4 sheet.
There are 26 rows of 196mm card strips on a sheet.
Wastage is next to nothing as tiles are PVA'd into place and cut with a craft knife or scissors. Once a strip is used, simply butt up the next piece.
Start AT THE LOWEST EDGE and work across the roof. Then place the next row above with an overlap to get the ridged effect. Adding the roof tiles to your buildings will enhance the look, give the opportunity to add inserted patterned tiles and make painting easier.
A craft knife or scissors can be used to distress the tiles as required.
Card tiles supplied in either black or white.
The 28mm  L'Epicerie is for illustrative purposes. This large roof took just over 2 sheets of tiles. Tiles used in this project were sheet 1 & 2.