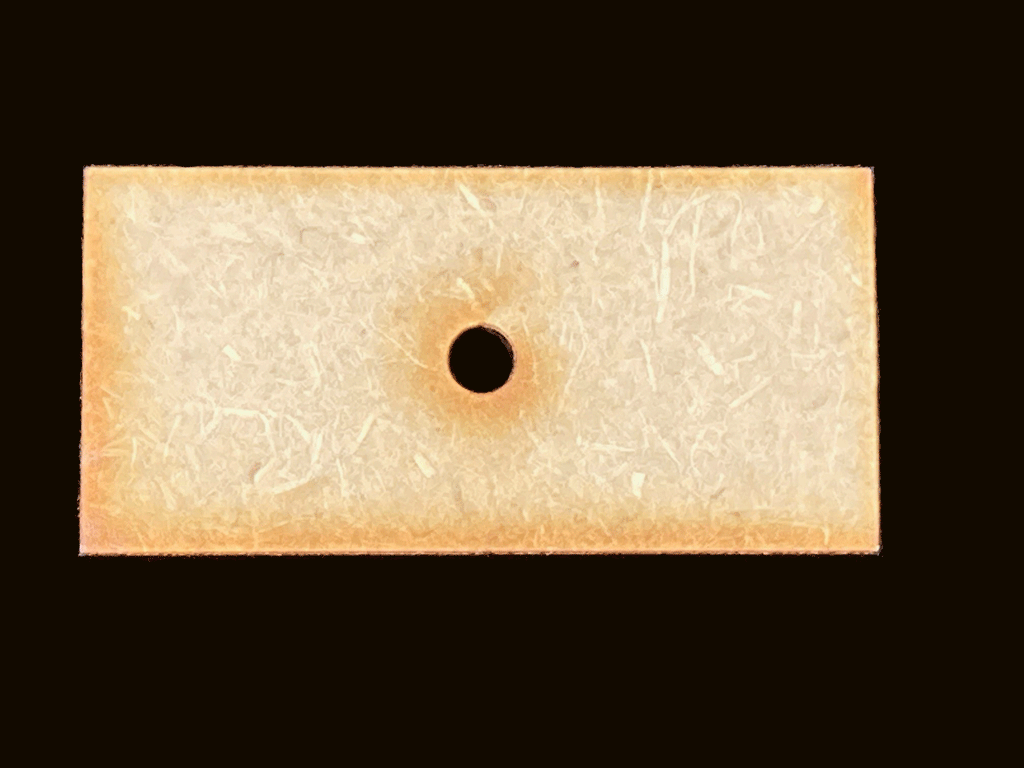 Drilled 50mm x 25mm (49.9mm x 24.9mm) Rectangular Bases 3mm thick: pack of 10
Precision cut 49.9mm x 24.9mm rectangular bases 3mm thick x 20 pieces.
Designed to fit the movement trays for 50mm x 25mm rectangular horse bases but with a little more "wriggle room" for ease of removal of casualties.
Drilled to accept a diameter 4mm magnet.